To make a donation to Anthem Theatre Company, please click on the icon above.

​Every little bit helps and
your contribution keeps us underway.
We depend on the generosity
of supporters like you.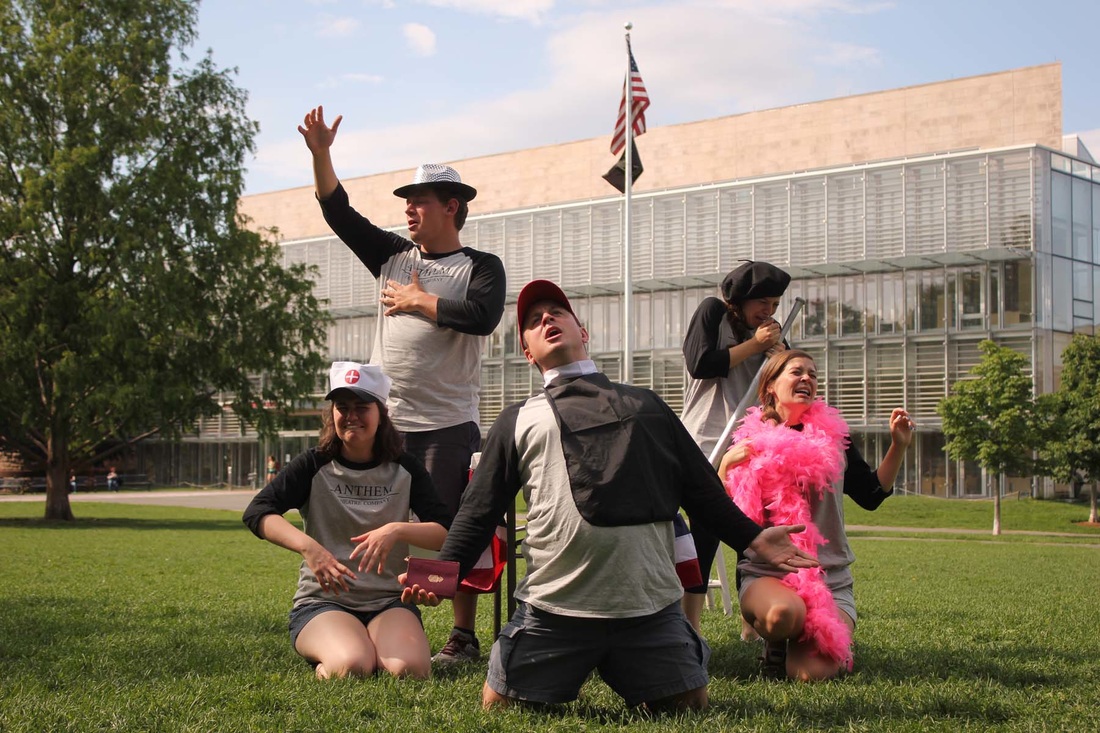 THANK YOU!
Anthem Theatre Company is a sponsored project of Fractured Atlas, a non-profit arts service organization. Contributions for the purposes of Anthem Theatre Company must be made payable to Fractured Atlas and are tax-deductible to the extent permitted by law.